BANDS....
the balmer series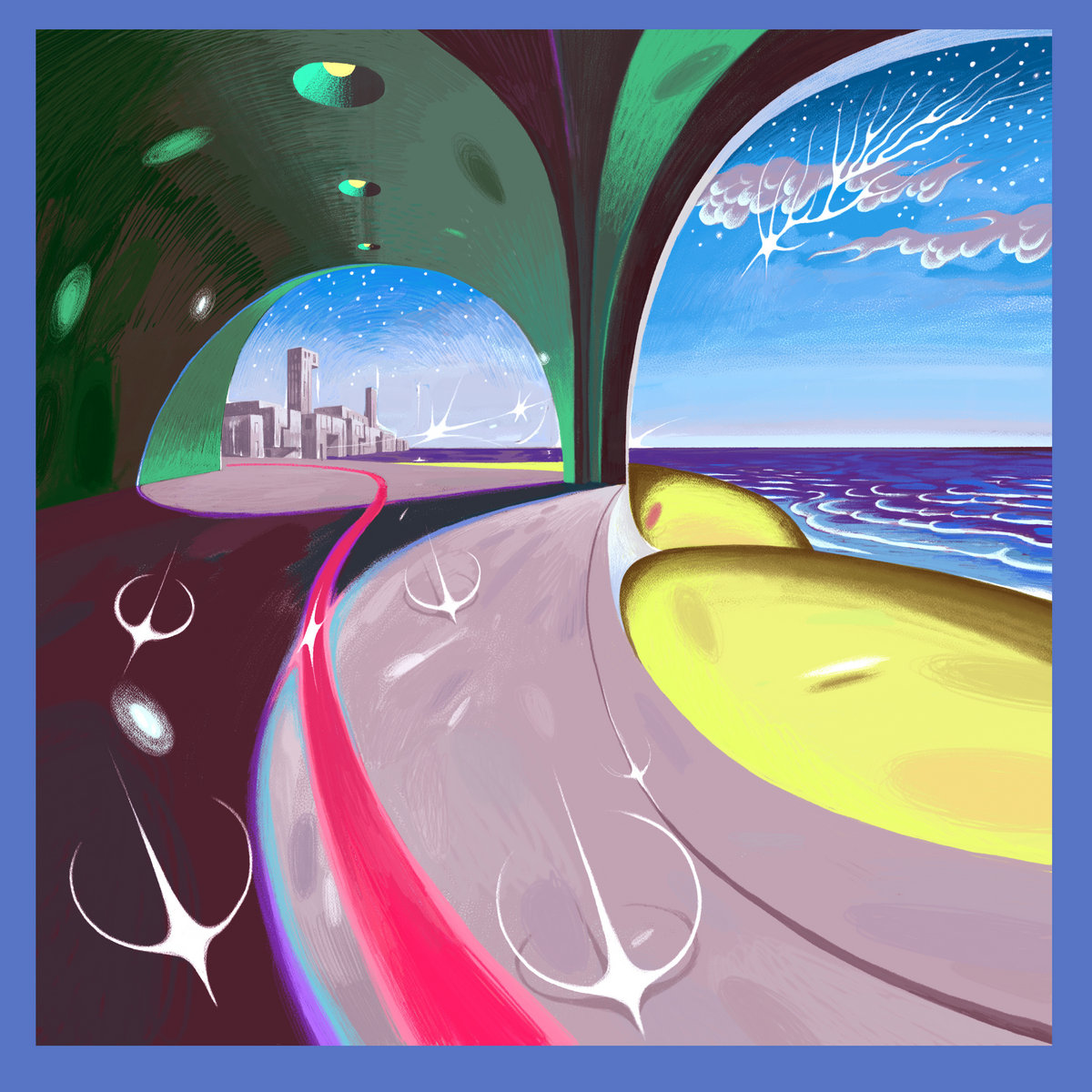 The Balmer Series was born on a remote island in a private universe where a woman whose earth name is "Elisabeth Claire Balmer" could only exist as an orb of light with the ability to perceive all creative possibilities. There she reunited with a faceless humanoid who represented all she loved about being an orb of light: a ceaseless ability to explore her vast innermost realms and soar to the highest peaks, the same places where dreams are made. Upon return to her mortal body she was able to reproduce the scenes from which she
came through sound, and expressed her love for the faceless humanoid who supported her journey of exploration.
BANDCAMP
INSTAGRAM
SOUNDCLOUD
SPOTIFY
buddy junior
Buddy Junior is a moody rock band from San Francisco, led by Jared LeNar (they/them). They are influenced by various sub-genres of alternative and indie rock — especially shoegaze, dream pop, grunge, and emo — their music often deals with isolation, paranoia, and dreams of other worlds. Jared meticulously writes and records all of Buddy Junior's music.
BANDCAMP
INSTAGRAM
SPOTIFY


jetalone777
jetalone777 (or jared gacusan) is a dj from san jose based in san francisco. their pronouns are he/they and they looooove fast music — anything to get them moving. they have an eclectic mix of genres when it comes to performing with influences ranging from hardcore punk to cloud rap.
BANDCAMP
INSTAGRAM
SOUNDCLOUD
local spells.
niche instrumental electronic post-emo post-hexd laptop-core ambient noise pop sweet trip worship post-rock shoegaze dysphoria-core idm tunez by a post-internet cringelord, dopamine-starved synth dork, and cassette consumer
BANDCAMP
INSTAGRAM
SPOTIFY
TIKTOK
lofter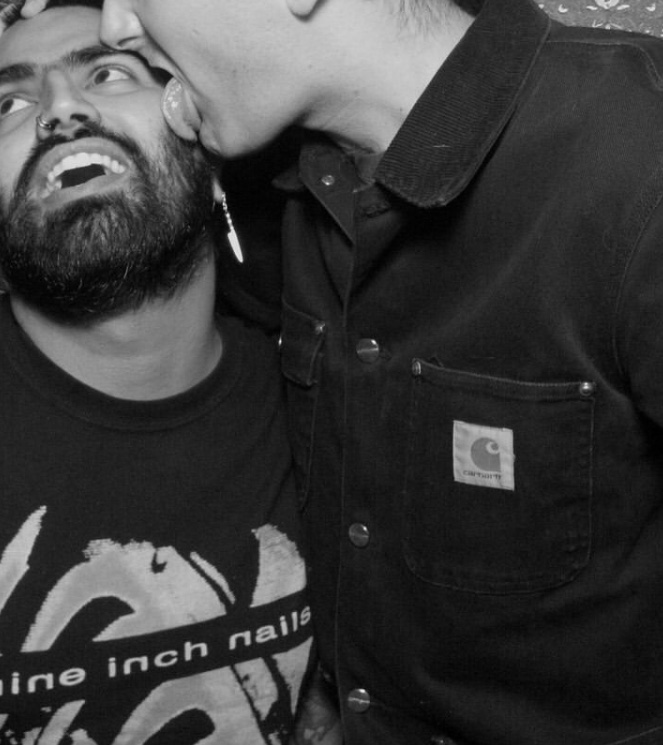 Lofter was started in 2015 by Arman and CJ in Oakland, CA. Bonded by Tecate and The Jesus Lizard, the two came together to play messy screamy music in a scene they felt was lacking what they wanted to hear. After years of being moderately productive and 2 eps, the line up shifted, and it was just CJ and Arman again. The duo now make minimal but aggressive industrial electronic music, a major departure from where lofter began.
BANDCAMP
INSTAGRAM
SPOTIFY
softie
Fiercely rooted in the Dream Pop, Shoegaze, and Indie Rock classics, bay area solo artist Nicholas Coleman embraces the genre's forward progression. Freshly out of quarantine, Coleman has released his debut EP STRONG HOLD, under monicker, SOFTIE.
BANDCAMP
INSTAGRAM
︎︎︎︎︎︎︎︎︎︎︎︎︎
︎︎︎︎︎︎︎︎︎︎︎︎︎
ZINES....
hypotheticals
hypotheticals is a poetry zine by Monika Jang (they/them). This work examines trauma and banality within the context of queer desire and ancestral disconnect. It was featured in Baest Issue #5, an online queer poetry journal.

Monika Jang is 1022092257226 and lives in San Francisco.

TWITTER